Welcome to MES 2022!
2022 International Conference on Mechatronics (MES2022) will be held during November 28-30, 2022 in hybrid mode, physically in Shanghai, China & Online via MS Teams.
It is held to provide an international forum for researchers, educators, engineers in general areas of mechanical engineering, electrical engineering and automation to promote their latest research results and exchange views on the future research directions of these fields. The plenary session of MES2022 will include Keynote Speeches, Invited Speeches, Poster Presentations and Oral Presentations.
On behalf of the organizing committee, we sincerely invite you to participate in MES2022 as speakers, authors and reviewers.
Important Dates
---
Time Countdown
0 Days Left
First round of submission deadline
:
June 30, 2022
Files Download
---
1.
Abstract Template
2.
Poster Template
Organizer
---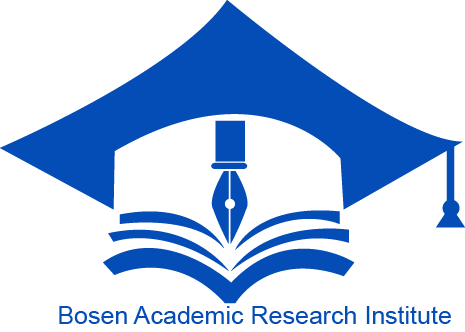 Paper Publication
Accepted full papers will be recommended to publish in the Conference Proceedings indexed by EI Compendex, Scopus, Google Scholar, etc.
Selected papers from MES 2022 conference will be recommended to the following journal, including but not limited to:
Related Conference
The 4th International Conference on Machine Learning and Intelligent Systems (
MLIS 2022
)
November 8th-11th, 2022, Seoul, Republic of Korea.
The 12th International Conference on Electronics, Communications and Networks (
CECNet2022
) November 4th-7th, 2022, Xiamen, China